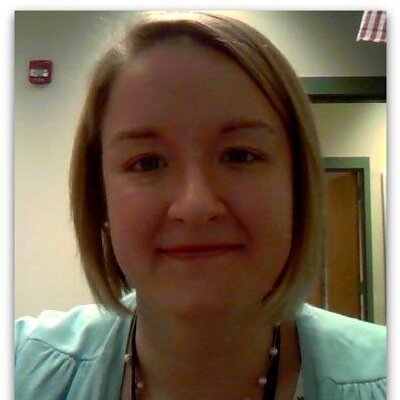 Ashley Rhodes
Onslow County Schools
Digital Learning and Teaching Facilitator
Jacksonville, North Carolina
onslow.k12.nc.us
First Grade Teacher: 2005-2010
DLT Facilitator: 2010-present I am currently serving a preschool and high school, but have served elementary and middle schools in previous years.
Currently pursing another master's in library science from ECU (3 more classes left!)
Personally- I am a mother of 3 (2 boys and 1 girl...my pair and a spare :-) ) ages 5, 6, and 8. I am the wife of a high school media specialist in Pender County. In my "free" time, I am a soccer mom and a Girl Scout leader.